Awesome B-2 . Crashed


In the pictures, firefighters work in silvery suits and crash teams cautiously approach the empty ejection seats, which use explosive charges to gain distance from a foundering airplane. Both pilots were able to eject safely through panels in the airplane's cockpit roof. The white spray seen in the photos is fire suppression foam.





Timeline
Here are some cool b-2 pictures: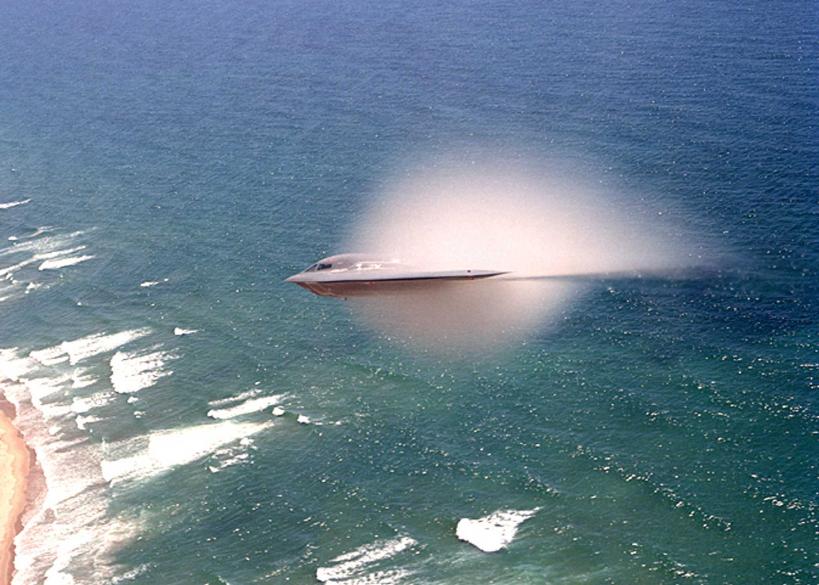 B-2 Spirit

Over The Pacific Ocean — A B-2 Spirit soars through the sky after a refueling mission here May 2, 2005. The B-2 is assigned to the 393rd Expeditionary Bomb Squadron from Whiteman Air Force Base, Mo. The bomber is currently deployed to Andersen AFB, Guam, as part of a continuous bomber presence in the Asia-Pacific region. (U.S. Air Force photo by Tech. Sgt. Cecilio Ricard

--
--
Trust God, he knows ur future. He may not reveal it to you but he will walk with you as the future unfolds. Don't trust the stars, trust the one who made them. Gud Day!.
Technorati Tags:
B-2, b2, crash, air force